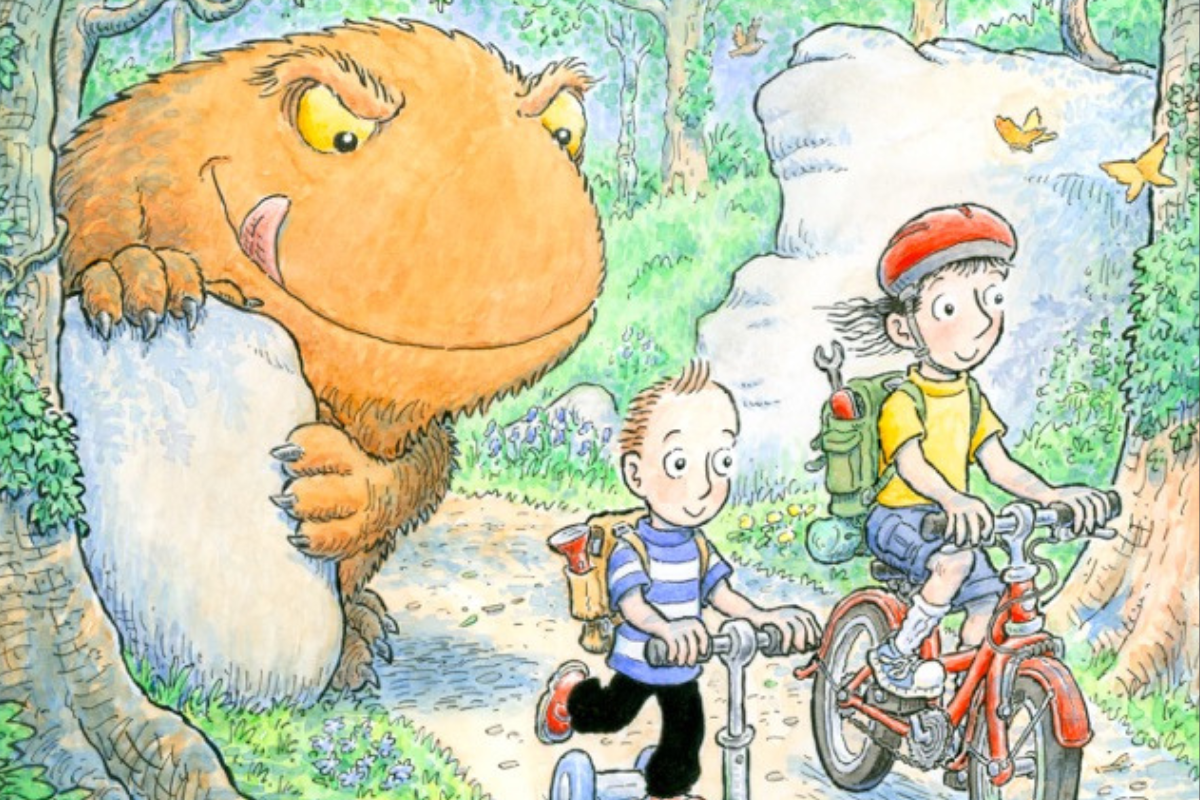 Adult Illustration Workshop: John Fardell
Hosted in: English
Interpreted to: BSL
Duration: 2 hours
Age Suitability: 18+
Price: Free
Accessibility:

Sign Between The Lines presents an adult illustration workshop with writer and illustrator John Fardell.
John Fardell specialises in comic strips and children's adventure novels.
In this workshop, we will explore the process of creating illustrated stories, starting from imaginative daydreaming and brainstorming to sketching, rough drafts, and page layouts.
Through flip-chart demos and interactive exercises, we will learn tips and techniques for crafting visual stories, including page layout composition, comic-strip frames, speech balloons, and the significance of page-turn moments.
With plenty of encouragement and assistance, you can begin crafting your own captivating visual narratives!