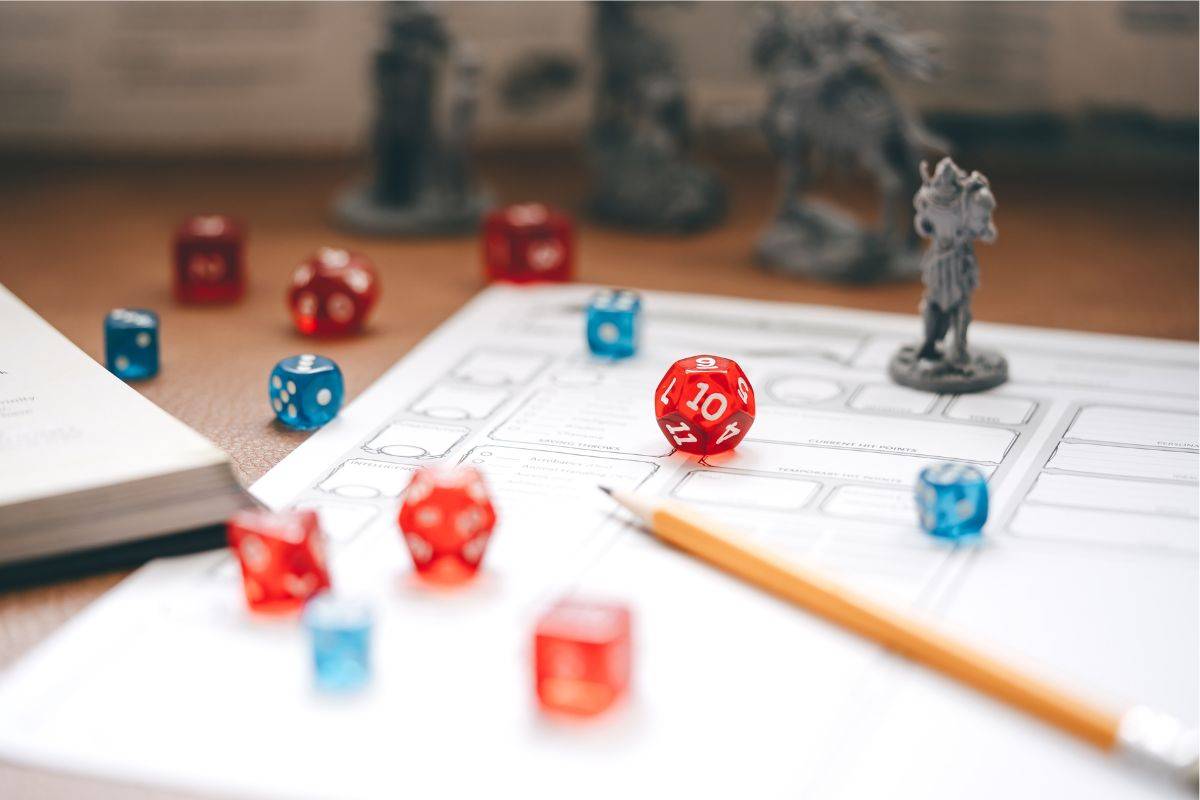 Introduction to Dungeons & Dragons
Hosted in: BSL
Interpreted to: English
Duration: 1-2 hours
Age Suitability: All ages
Price: £5
Accessibility:

Ever wanted to learn how to play Dungeons & Dragons? Not sure where to start? This workshop is for you!
D&D is a tabletop roleplaying game where you create a fantastical character and play through epic campaigns. Through cooperation, you and your band of heroes create a story together.
In this workshop you will learn what D&D is and explore how to create a character so that you can learn how to play.