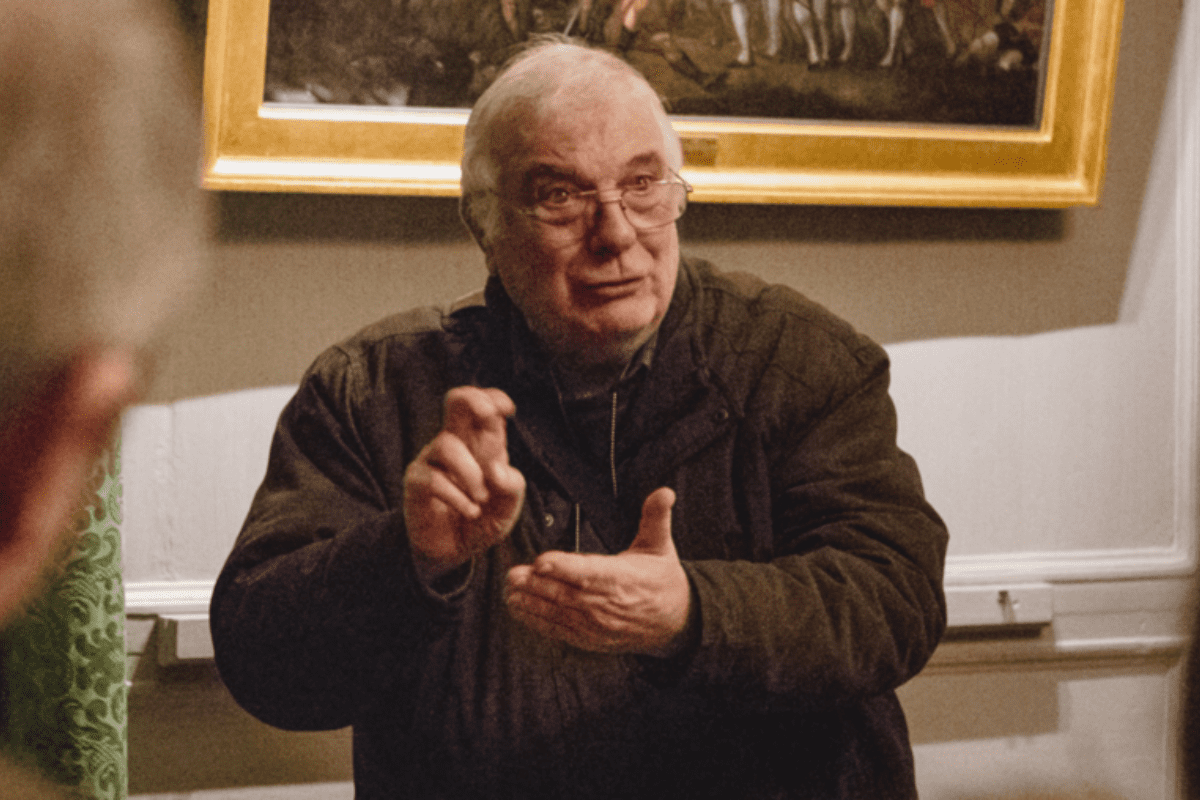 Edinburgh Deaf Heritage Evening Lecture Royal Collection Trust (RC)
Hosted in: BSL – led by John Hay
Interpreted to: English
Duration: 1 hour
Age Suitability: 16+ (guideline)
Price: £5.00
Accessibility:

Historian John Hay will illustrate several salient episodes relating to deaf people 
which have occurred around the Royal Mile through many centuries. Stories include that of Lady Joan Stewart, the Deaf daughter of James I of Scotland; Braidwood's Academy in Dumbiedykes Road; Chessels Court, the location of the Edinburgh Deaf and Dumb Institution in the early 19th century; Moray House College of Education, the birthplace of British Sign Language.
Please note this lecture does not include access to the Palace of Holyroodhouse. Find out more about visiting the Palace.