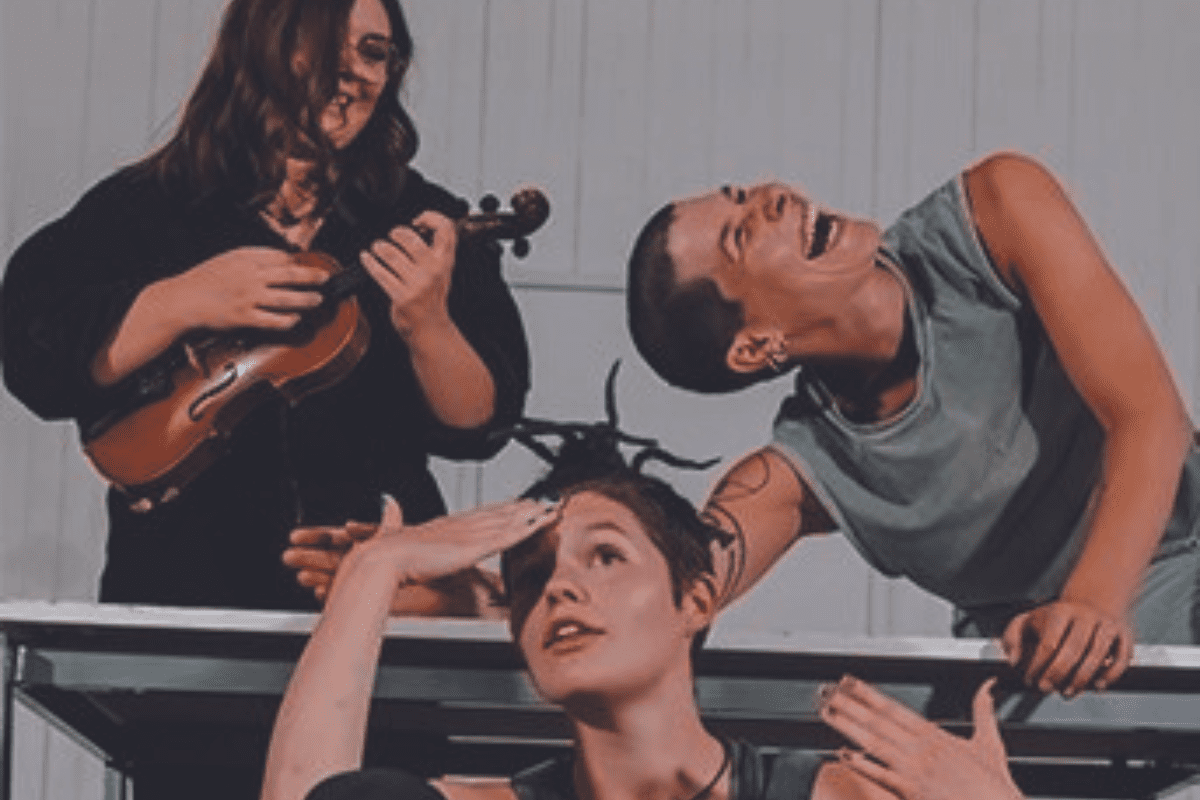 Fàilte Gu BSL (Welcome to BSL) with Evie Waddell
This event is part of Edinburgh Festival Fringe. 
Performed in: English, BSL, Gaelic
Interpreted to: English
Duration: 1 hour
Age Suitability: 12+ (guideline)
Price: £12 (full), £10 (concession)

Accessibility:

Fàilte Gu BSL (Welcome to BSL) is an immersive showcase of Gaelic and Scots signed-songs celebrating different aspects of traditional culture. Combining stories, dance and signing with the songs, this show explores opportunities for deaf people to own their space within Scottish culture. Evie presents a fun and accessible show which celebrates the relationship between Gaelic and BSL language, whilst exploring experiences of creative connection and isolation for diverse cultural Scots. Following a work originally commissioned for the Scottish International Storytelling Festival 2022.