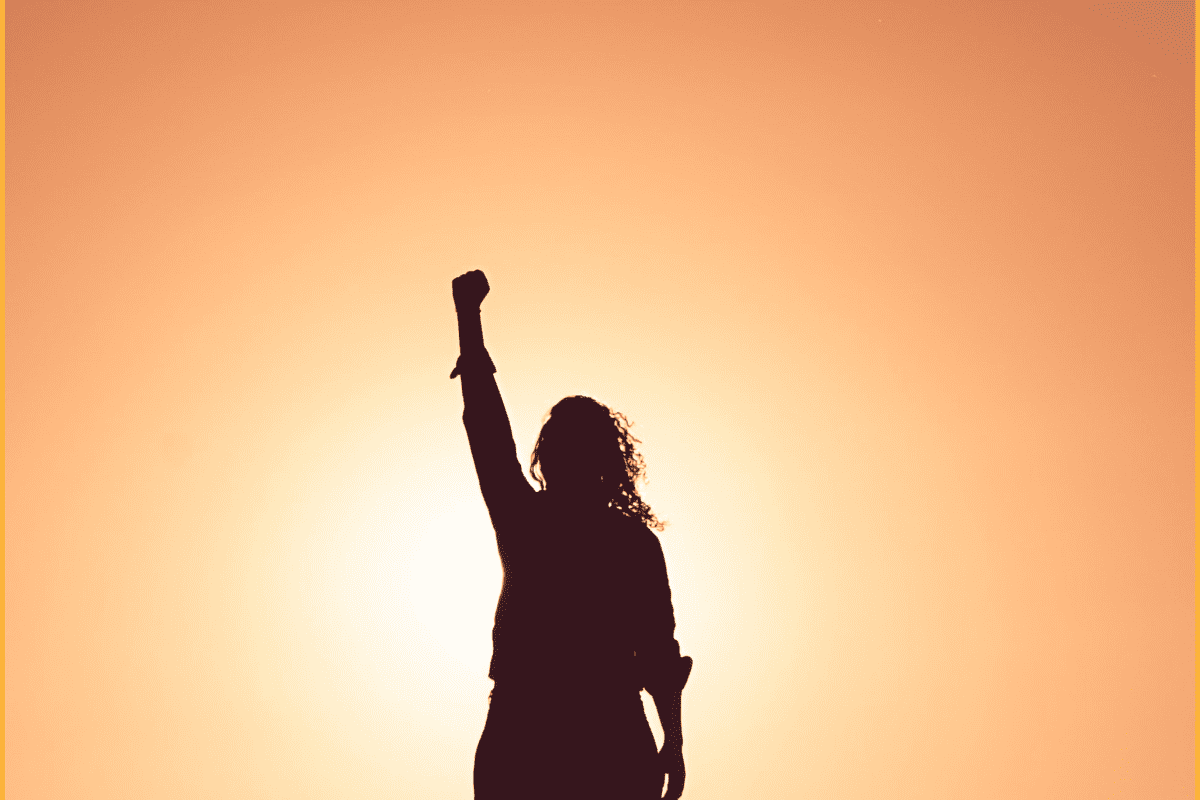 Feminism Arts Workshop with Luce Clark
Hosted in: BSL
Interpreted to: English
Duration: 2 hours
Age Suitability: 18+
Price: £5 for one workshop / £8 for two workshops
Accessibility:

Please note that the evening workshop will focus on performance development. This can be attended separately but it will be linked to the evening show.
Giving us the opportunity to explore, understand each other and support each other and it will empower us to acknowledge our rights, how to protect us, Understand the history of all women who fought for us to have a better life. How to recognise the abuses and how to share information in the Deaf communities in a safe space.
If you would like to perform your own work after attending the workshop, you are welcome to give it a go. It is a good opportunity to gain experience and share your knowledge to the audience about being a deaf woman.