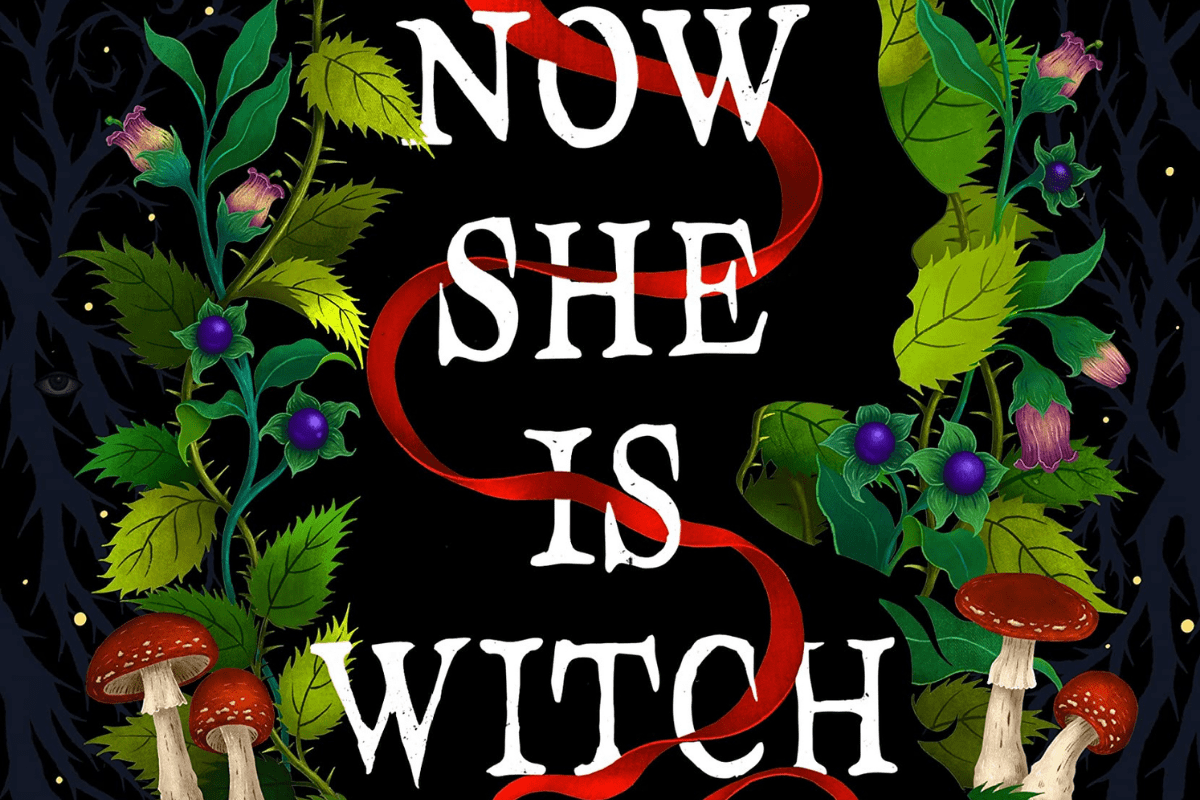 Meet The Author: Kirsty Logan and Tyron Woolfe
Hosted in: BSL
Interpreted to: English
Duration: 1.5 hours
Age Suitability: All ages
Price: Free
Accessibility:

Kirsty Logan joins us to discuss her novel with a question and answer session to follow. Featuring deaf BSL author Tyron Woolfe!
Now She is Witch is a witch story unlike any other, Lux and Else join forces to take their revenge on a powerful man. Their journey through the wild world will uncover both secrets and danger.
A family friendly evening for all in an accessible format for all to enjoy and gather a new perspective into the world of literature.
No ticket required.