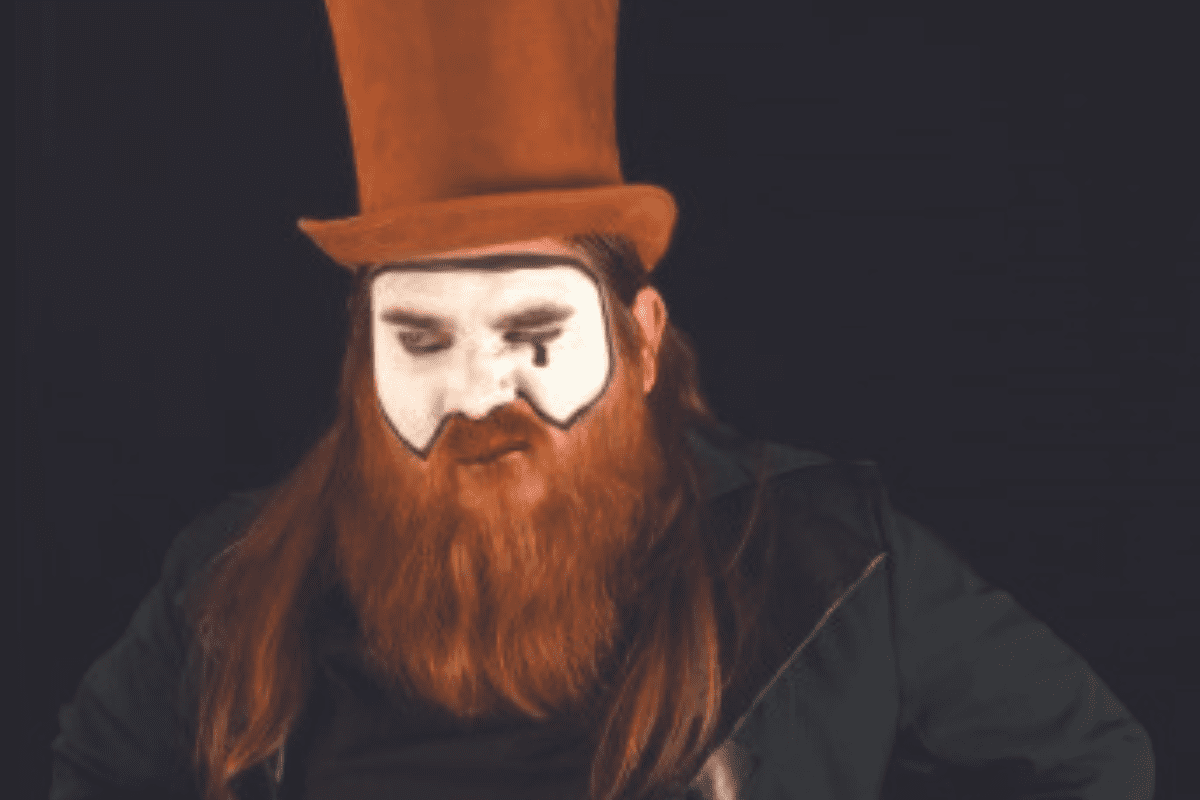 Oddo the Starless by David Sands
This event is part of Edinburgh Festival Fringe. 
Visual performance only
Duration: 1 hour
Age Suitability: 16+ (guideline)
Price: £12 (full), £10 (concession)
Accessibility:

A dark visual story from an unknown dimension far away, by the thing called Oddo. Although being language-less, Oddo expresses itself loudly physically. So quirky and abstract. Will you love him? Will you hate him? That's for you to decide. Oddo the Starless is a series of short films which were adapted for theatre, and began in 2021. It was developed during lockdown and filmed in the makeshift studio at David's home.