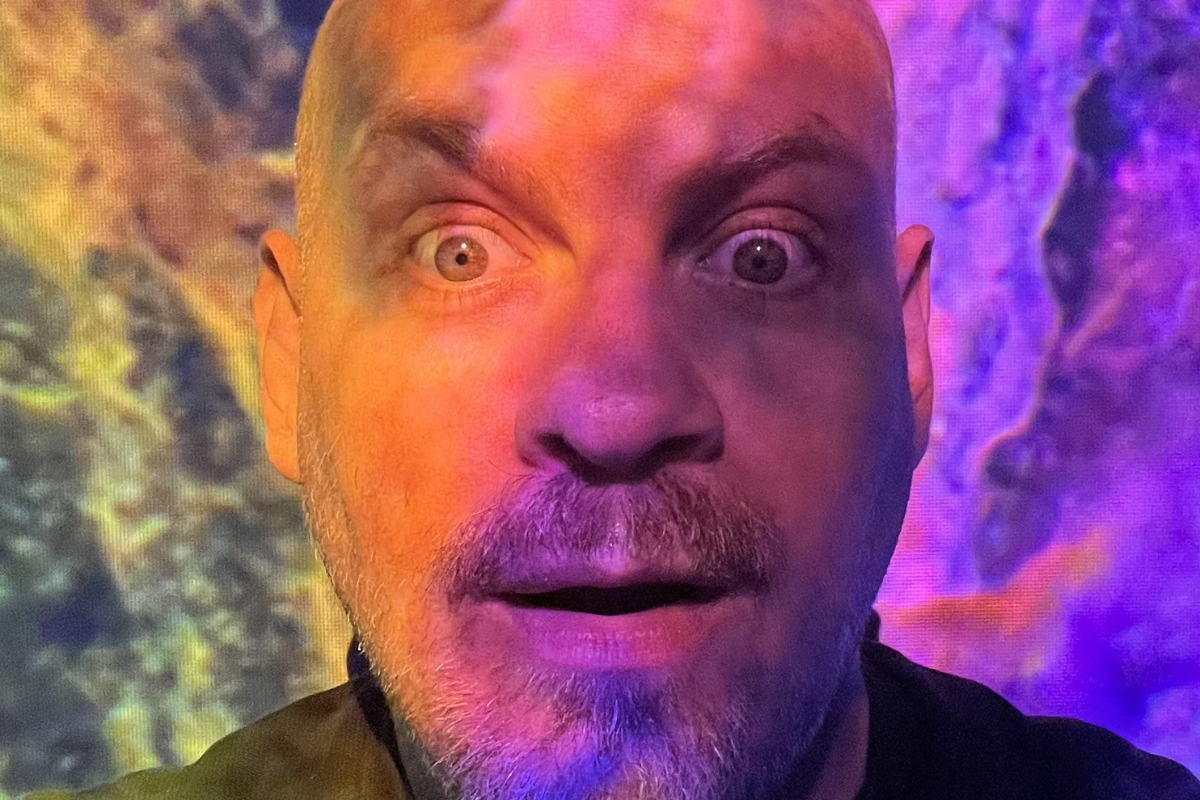 The Gavin Lilley Show
This event is part of Edinburgh Festival Fringe. 
Performed in: BSL
Interpreted to: English
Captioned in: English
Duration: 1 hour
Age Suitability: 18+ (guideline)
Price: £12 (full), £10 (concession)
Accessibility:

Essex-born Gavin Lilley, through his masterful story-telling, has done stand-up shows all over Europe and the UK, bringing laughter to many deaf and hearing audiences. His experiences, from a deaf person's perspective, on language, culture, family, travel and work are bound to open your laughter-induced teary eyes to a new world.