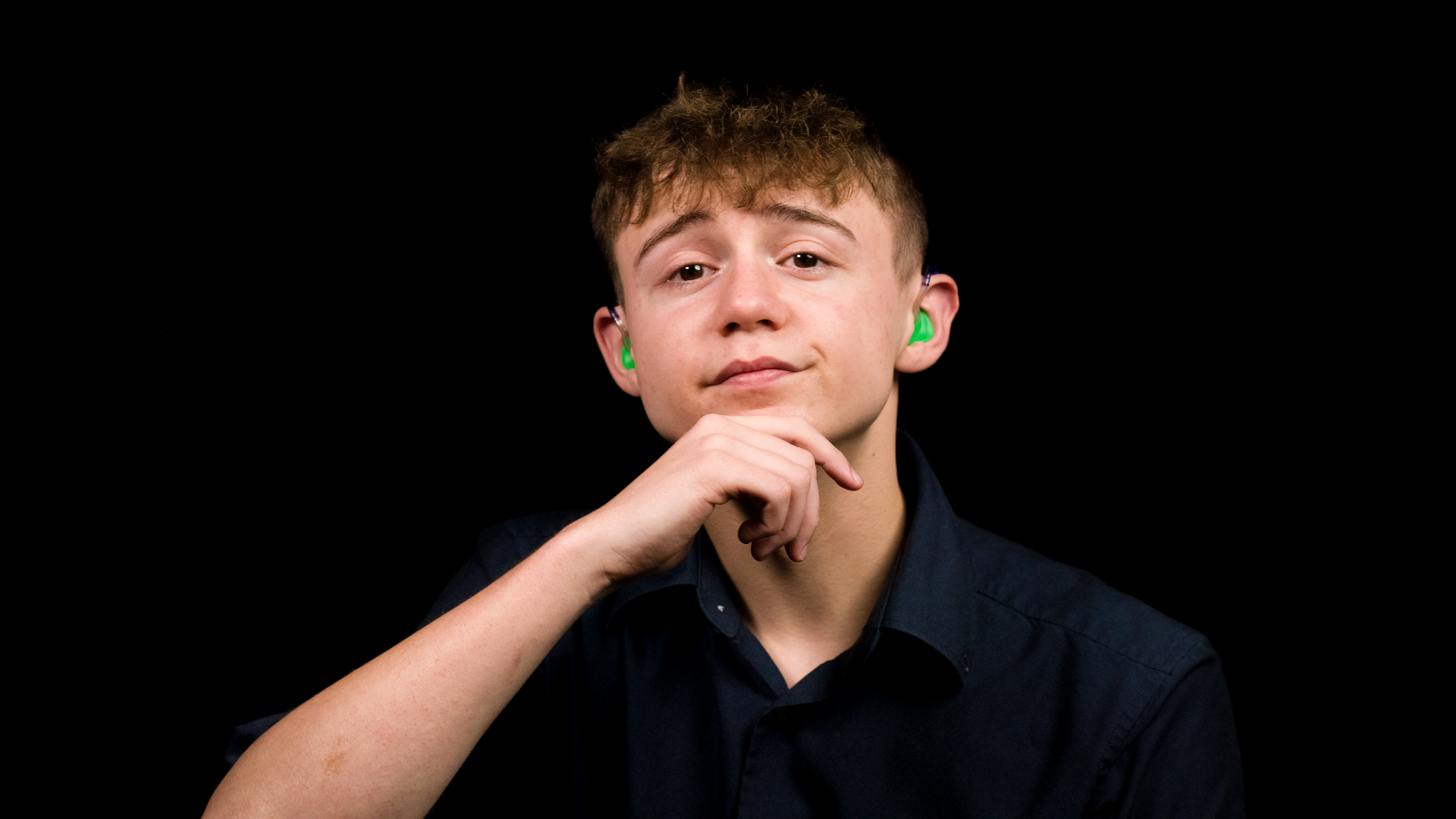 Two Day Youth Workshop with Danny's Skits
Hosted in: BSL
Duration: 4 hours
Age Suitability: 10 – 18
Price: £10 (non Deaf Action youth-club member)
Accessibility:

Join deaf comedian Danny Murphy in this exciting skit making workshop!
Before tensions arise, participants will partake in one hour of 'training camp' per day to learn how to produce a skit from start to finish and prepare for the games to begin. The audience will then be split into teams, where they will battle their way through making a comedy skit from pre-production to post-production, which will progressively increase in difficulty. But don't forget about the ticking clock, as each team is given only 360 minutes per day to complete this challenge.
Excitement, drama, and competitive spirit are all part of the mix as the challenges heat up and the teams have a blast! At the end of the challenge, teams will be ranked based on the number of points they were awarded throughout the competition.
Please note, you must attend both workshops.