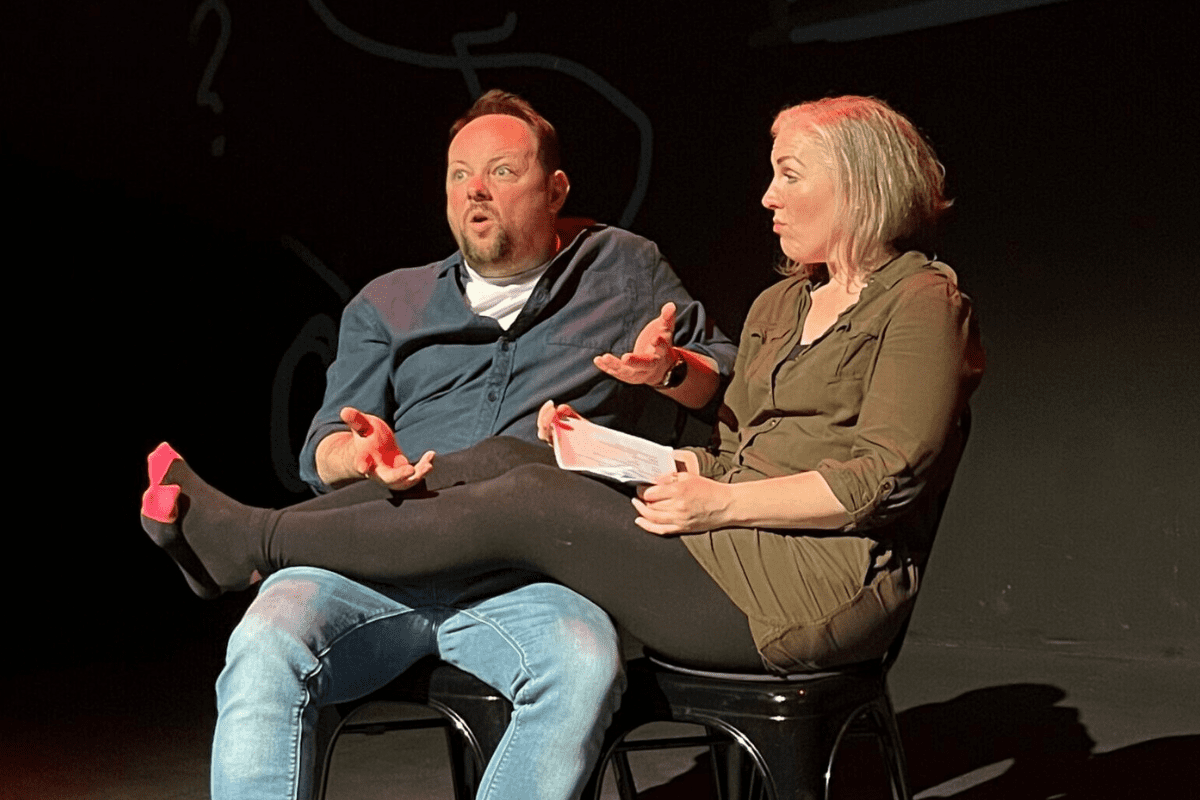 Expecting by c21 Theatre Company
This event is part of Edinburgh Festival Fringe. 
Performed in: English, BSL
Interpreted to: English
Duration: 1 hour
Age Suitability: 12+ (guideline)
Price: £12 (full), £10 (concession)
Accessibility:

Please note that this show contains depictions of anxiety attacks and postnatal depression.
Shauna and Robbie are expecting… different things. Shauna expects motherhood won't be easy. Robbie can't wait to be a dad. Then she arrives. Encountering financial difficulties alongside the arrival of baby Aisling and the barriers Shauna faces, Robbie spirals. Can Shauna and Robbie adjust their expectations and find a way back to one another? Break down barriers with c21 Theatre Company in this accessible new show, as Shauna and Robbie plunge into parenthood. Will they sink or swim?
Directed by Stephen Kelly. This Charis McRoberts play explores experiences unique to couples where one is deaf and hearing.