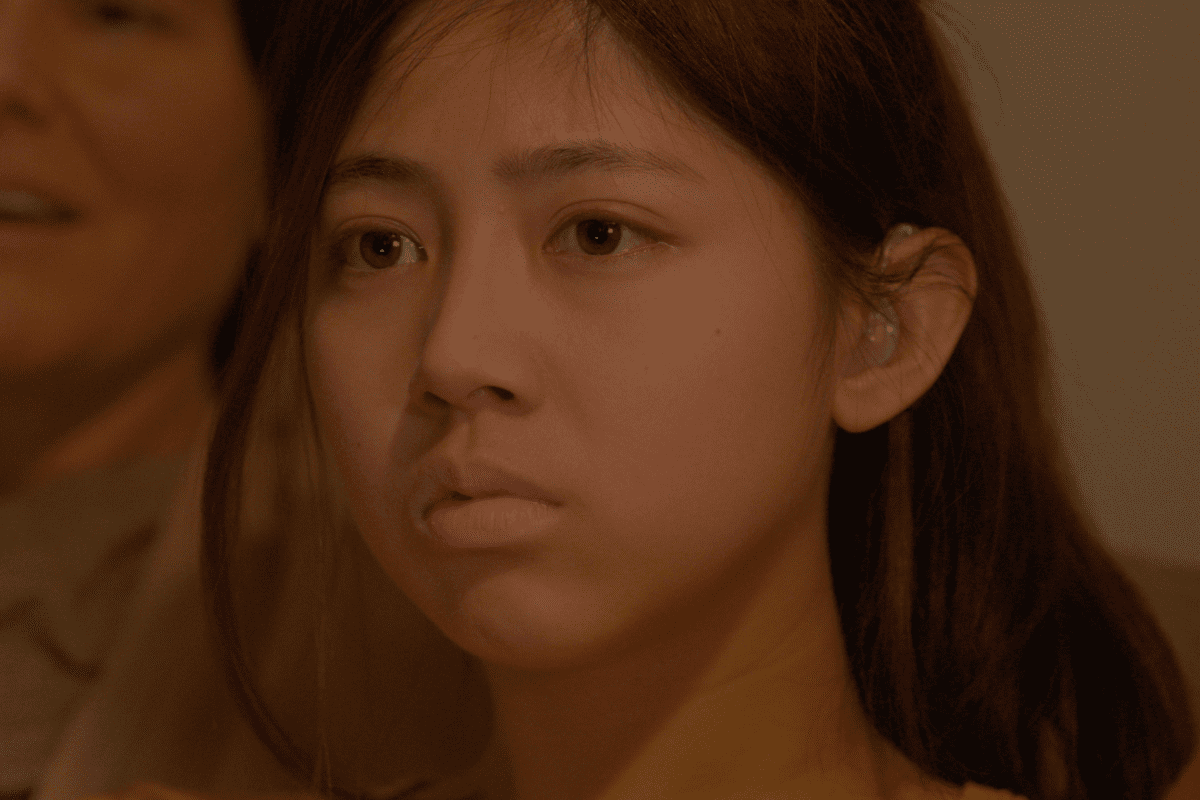 Film Screening: 'Look at me' (2022) & 'Benny' (2023)
Presented in: BSL
Interpreted to: English
Duration: 90 minutes
Age Suitability: All ages
Price: £5
Accessibility:


Both films are captioned. 
Join panellists Will Clark and Benedetta Zanetti as they discuss the filmmaking process after a screening of their short films. Film screening and Q&A afterwards.
Benny (2023) directed by Will Clark
A portrait of Benny, Benedetta Zanetti, a Deaf Actor & performer based in Glasgow, Scotland. In this short artistic, rehearsal-style documentary film, Benny tells us about her passion for acting and the impact it has had on her life.
Look At Me (2022) directed by Benedetta Zanetti
Raised in a family of musicians, Lucie has always felt like an outsider, although she has never understood why. One day, on her daily run, she has an unexpected encounter with two BSL users. Amazed by Sign Language, which she sees for the first time, Lucie goes in a state of deep confusion when she realises that she might have more in common with the two Sign Language users than she had ever thought.